Intermediate Website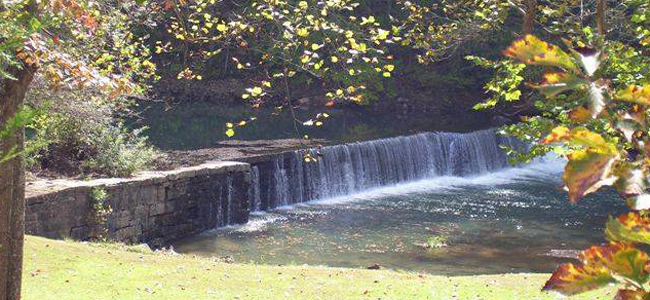 Up to eight pages
* HTML and Graphics
* Free minor updates (one per month) for full year
* Includes up to five personal email addresses such as username@yourdomain.com
* Domain registration included. We will register the domain according to your wishes based on availability.
* Twelve months of your website hosting included
* Shopping cart, accept website payments through PayPal (secured site)
* Free Blog - If interested, a blog created in Word Press will be inserted on your site in a separate sub-domain where you will have a username and password to write and publish information as often as you like. We would only install the program, but would not be able to offer training or support. Example
* Submit your site to major search engines
Most of the sites you will see in our cattle or goat portfolio will be in this (intermediate) price range. We can always adjust the size to fit your needs.
We are now offering our popular intermediate site with an easy and convenient monthly payment plan through PayPal. If you want more information or want to pay for your site with one payment, just email us at The Bryan Group.